We see the world where
resilient communities thrive in balance with nature.
Creating the future of power generation based on renewable energies offshore. We are aiming to develop the industrial solution that will allow us, the human kind to thrive and protect our environment at the same time.
Combination of renwable sources creates reliable supply of olectricity delivering the power at lower market prices.
The platform integrates energy generation from three rewable sources, wind, wave and solar.  
Placing the platforms offshore we makesure that thye deliver energy at best efffiency and combination for the area of deplyment
of experienced high performers coming from various backgrounds who believe they can make the world more sustainable on industrial level.
Climate change touches all of us as we share the same home. Earth.
We didn't want to just sit and wait for more wildfires, more droughts, more hurricanes, more floods and more people suffering.
Our objective is to design and deploy platform that integrates power generation facilities from three renewable sources wind, wave and sun. By integrating all three sources we create a unique solution that is able to provide energy on an industrial scale, enabling the indusries to use cleaner enrgy and replace carbon dioxide producing sources and helping us to protect the Earth.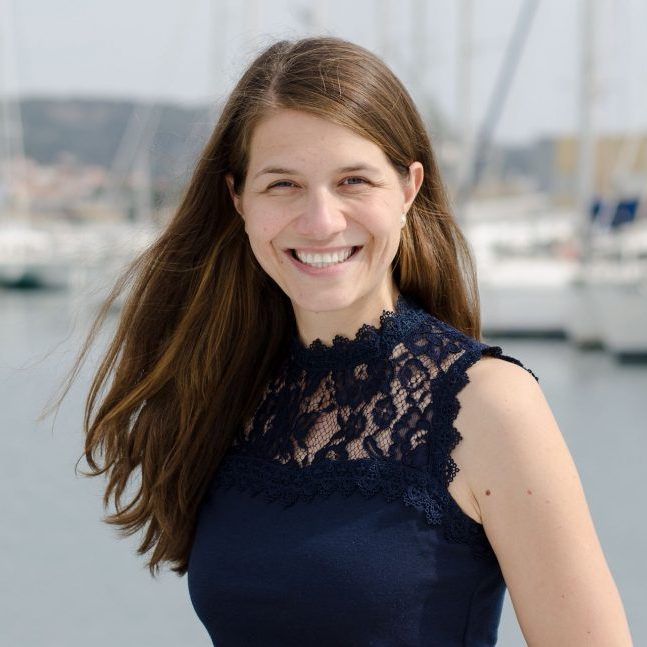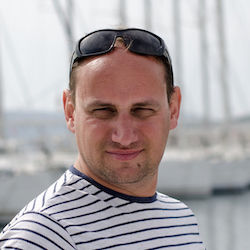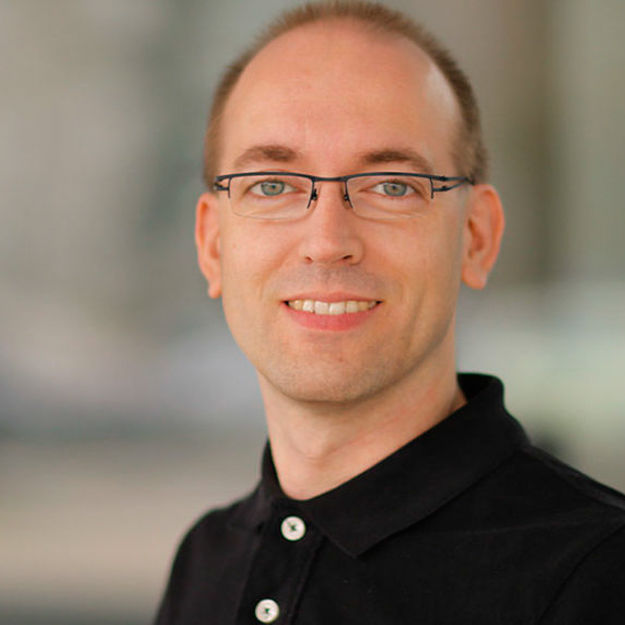 Address
Revoluční 1082/8
110 00 Prague
Czech Republic, EU